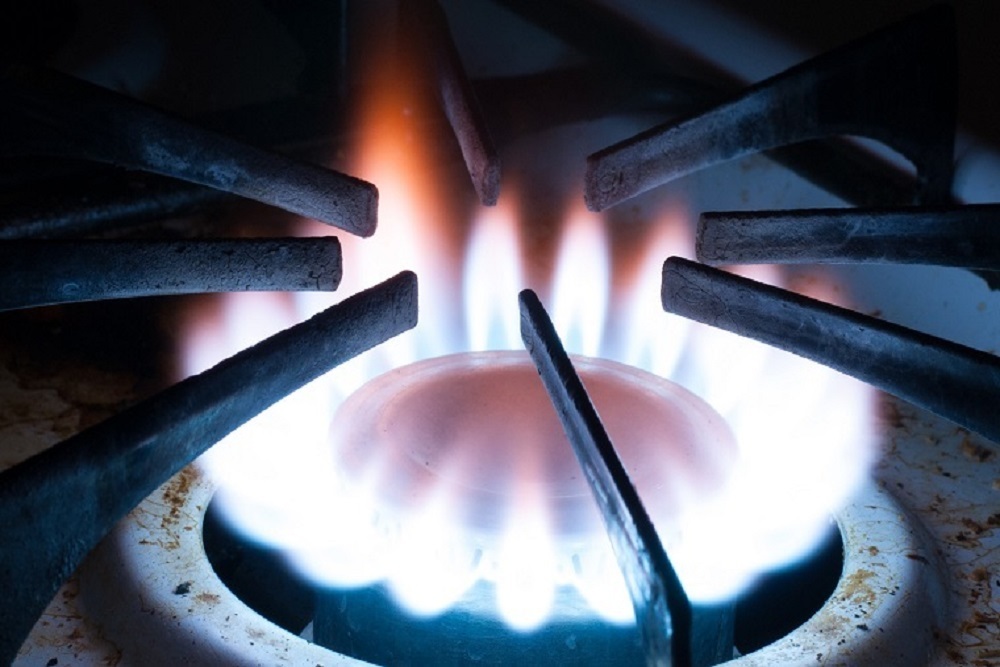 Arizonians trying to reduce carbon emissions may soon face some hurdles.
The Arizona House and Senate have passed a bill blocking local governments from mitigating climate change by imposing fees or restricting permits on new construction that utilizes natural gas. The bill awaits Gov. Doug Ducey's signature.
To reduce greenhouse emissions, cities across the country are starting to restrict building permits for new construction that would use natural gas. According to the U.S. Energy Information Administration, for every thousand square feet of natural gas burned, 117 pounds of CO2 are released into the atmosphere. That means Arizona produces over 39 billion pounds of CO2 from natural gas every year, according to EIA data.
The pre-emption bill is backed by Southwest Gas. Opponents to the bill included the cities of Phoenix and Tuscon, as well as several environmental groups.
In an interview with KJZZ, Arizona Senate President Karen Fann (R-Prescott) said restricting permits will raise utility costs for other customers.
"If you ban something like a utility, that affects everybody in the state, because that infrastructure has to be paid for," Fann said. "The rate base is based on everybody that's on that system."
Window Rock Democrat Jamescita Peshlakai is a dissenting voice against the bill, claiming it stymies local government and disregards voters.
"This bill would tie the hands of local leaders, and municipalities, in what they were elected to do as leaders in their communities," Peshlakai said.