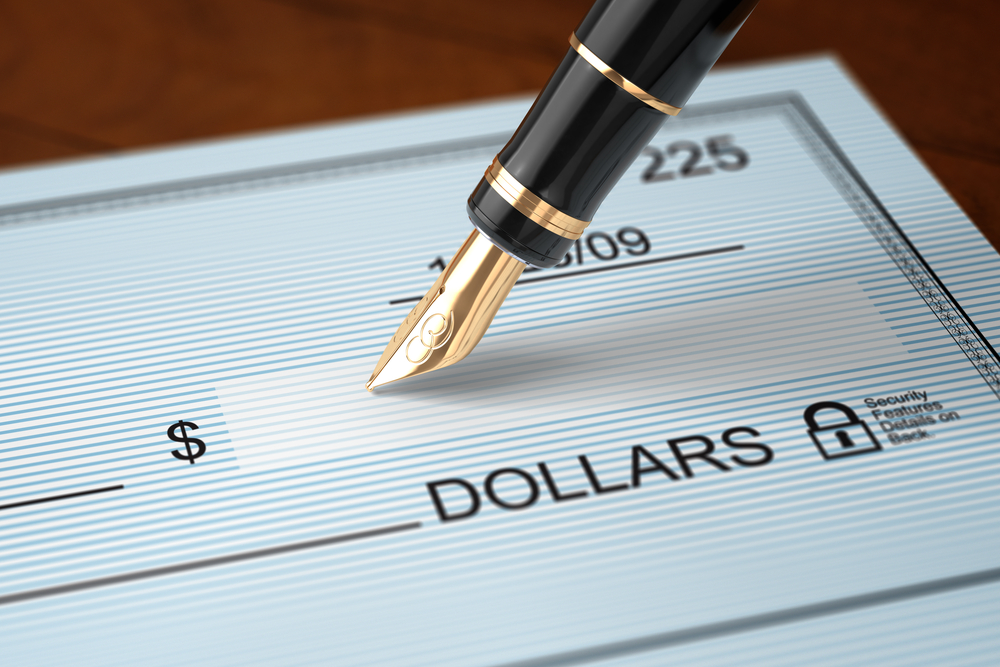 The campaign committee of Republican Party candidate Mike Ligon, Ligon 4 Congress, has established a House committee, according to data from the
Federal Election Commission (FEC).
Campaign finance committees are classified by the number of donations received, the number of donors or the purpose of the committee.
The following table shows all Arizona-based campaign committees established for elections in 2020.
Adam Kokesh American Referendum Project
Anne Marie Ward for Congress
Demand Daniel for US Senate
Friends of David Schweikert
Debbie Lesko for Congress
Delina Disanto for Congress
Joseph Morgan for Congress
Josh Barnett for Arizona Congress
Justine Wadsack for Congress
Karl Gentles for Congress
Committee to Elect Kim Ruff
Michael Archangel Muscato
A Whole Lot of People for Grijalva Congressional Committee
Robert Richard Musselwhite
Bob Musselwhite for Congress
Stephanie Rimmer for Congress
Tiffany Shedd for Congress Committee
Tom O'Halleran for Congress